Specializing in Skids, Crates, and Pallets
SCP, Inc. and EverGreen Pallet, Inc. are family owned and operated businesses that together have been producing wood packaging for use in all industries since 1994. We have grown to become a leader in our industry with two Wisconsin locations and over 65 employees ready to help your company succeed.
Wood Packaging moves the World! Almost every product you have purchased, used or seen has likely been transported on a wooden pallet.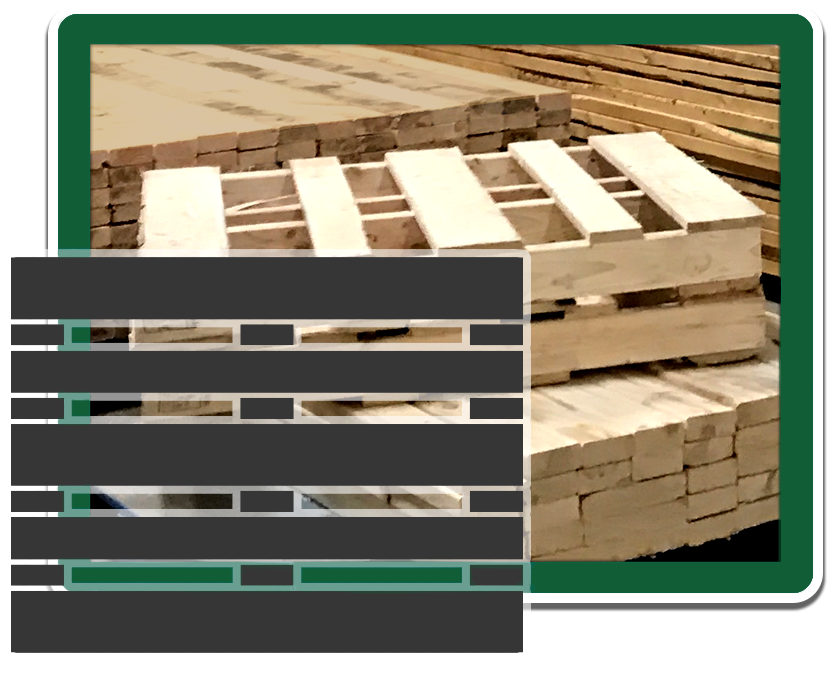 Custom Pallets, Skids & Crates
Small or large quantities of new wood shipping pallets, custom pallets, wood skids, wood crates, and racking pallets.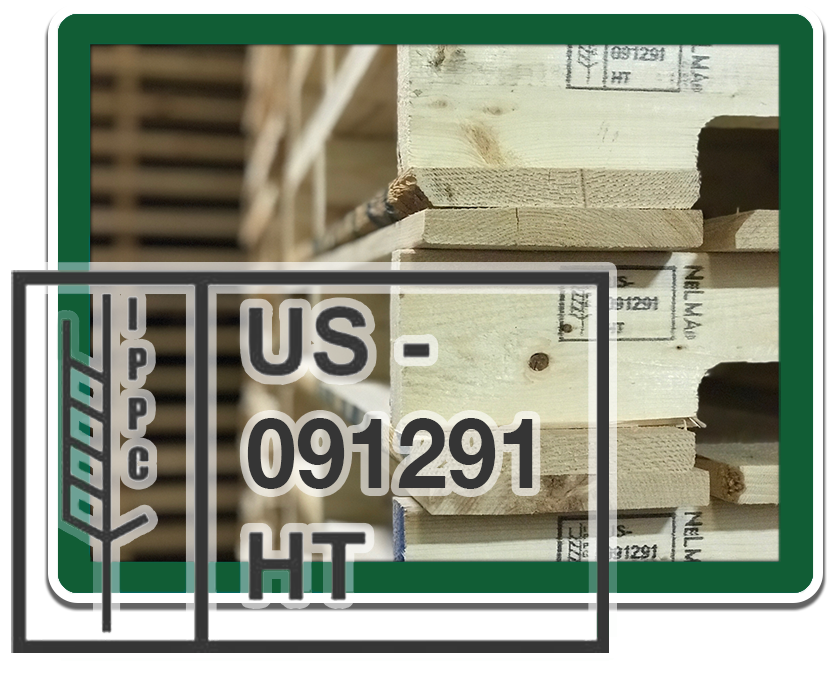 Heat Treated (HT) stamped Pallets
SCP Inc. specializes in Heat Treated (HT) stamped export pallets and export skids.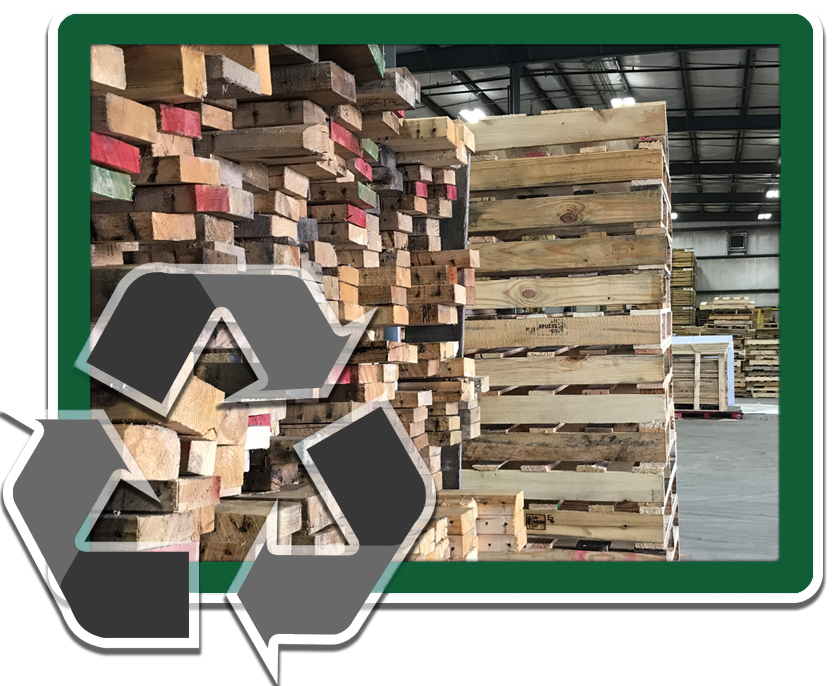 Recycled & Remanufactured Pallets
We will work with you to find the most cost-effective and environmentally-friendly solution to meet your skid, crate, and pallet needs.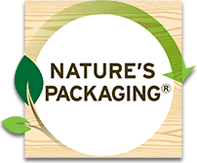 The cycle of a wood pallet
This video from Nature's Packaging does a great job of explaining the lifecycle of a pallet.