Specializing in Skids, Crates, and Pallets
With a specialized focus on the manufacturing of skids, crates, and pallets, SCP, Inc. and EverGreen Pallet, Inc. stand as testament to a family tradition built on dedication and reliability. Our businesses have been creating high-quality wood packaging solutions since 1994, catering to the diverse needs of numerous industries.
Over the years, we have expanded and flourished, establishing ourselves as a top-notch leader in our industry. With three strategic locations in Wisconsin and a team of over 80 skilled employees, we're not just geared towards creating products – we're here to help your business succeed.
In the global marketplace, wood packaging plays a pivotal role. It facilitates the smooth transport of goods, supporting economies and businesses worldwide. It's highly probable that the products you've bought, used, or simply seen, have at some point traveled atop a wooden pallet.
In-House Logistics: Our Fleet, Our Strength
At SCP, Inc. and EverGreen Pallet, Inc., we understand the significance of a reliable and efficient transportation system in the smooth operation of your business. That's why we utilitze a well-maintained fleet of trucks and professionally-trained drivers. This investment in in-house logistics enables us to exercise unparalleled control over the delivery process, ensuring that your pallets, skids, and crates arrive on time, every time. It's another way we stay committed to your success – by providing not just top-quality wood packaging solutions, but also seamless, dependable delivery to keep your business moving forward.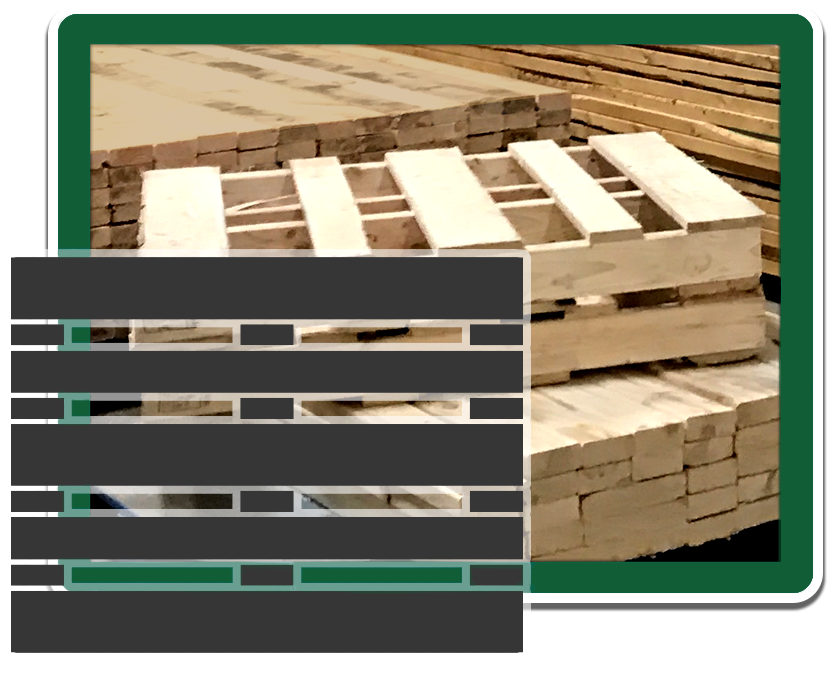 Custom Pallets, Skids & Crates
We offer a variety of custom-designed pallets, skids, and crates. Whether you need small quantities for a niche operation, or large volumes for extensive shipping, our team can create new wood shipping pallets, bespoke pallets, wood skids, wood crates, and racking pallets to suit your exact specifications.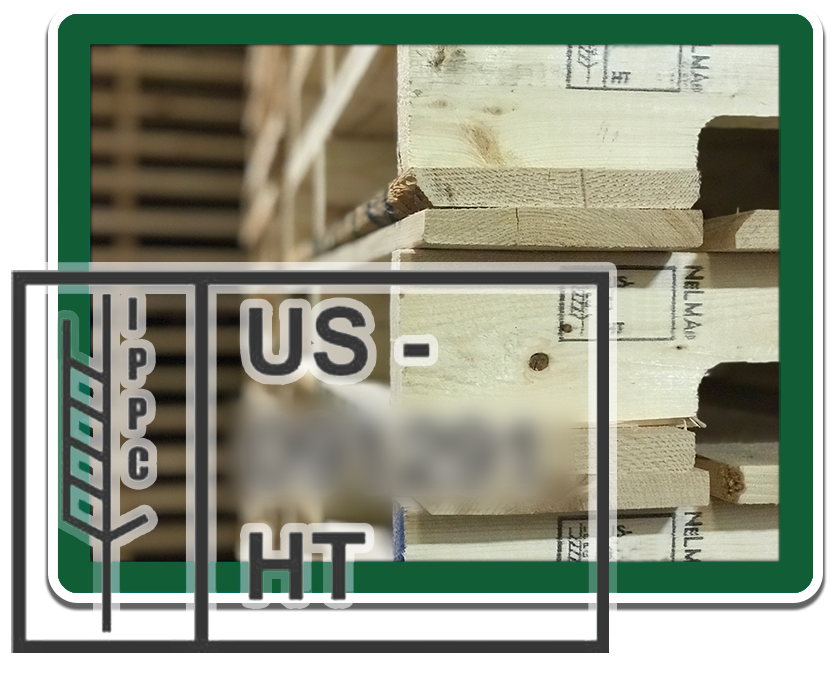 Heat Treated (HT) stamped Pallets
We proudly offer Heat Treated (HT) stamped pallets with on-site kilns, positioning us as leaders in creating export-ready solutions. Whether you're shipping domestically or internationally, our HT stamped export pallets and skids ensure your products comply with international standards, thereby reducing potential logistical issues.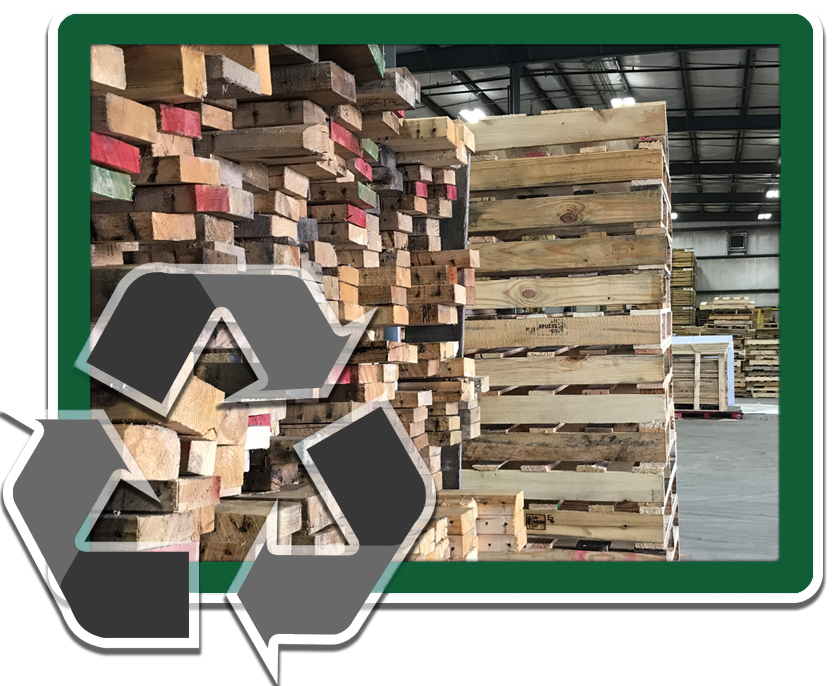 Recycled & Remanufactured Pallets
In today's environmentally-conscious world, we are committed to delivering recycled and remanufactured pallets. Working closely with you, we strive to offer the most cost-effective and environmentally-friendly solutions to fulfill your skid, crate, and pallet requirements, thereby minimizing our collective carbon footprint.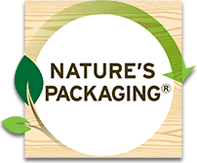 The cycle of a wood pallet
For an insightful look into the life cycle of a wood pallet, we recommend a compelling video from Nature's Packaging. This resource provides a comprehensive understanding of the process, highlighting our commitment to sustainability in every product we create.